Agenda - Day 1
07:00 - 08:30
Crossfit & Yin Yoga
08:00 - 10:00
Breakfast, Registration & Welcome
10:00 - 11:15
Hanne Vervaeck
Next Level Landing Pages: Increase Conversion Through a Smart Landing Page Design
Fundamentals
Data/CRO
Julien Morthier
Show Me Your Data: Use Analytics to Boost Your Business
Advanced
Data/CRO
TBA
TBA
TBA
Coffee Break
11:30 - 12:45
Tim Soulo
You Got the Power: How to Turn Your Blog Into a Successful Business
Fundamentals
SEO
Miles Beckler
Insider Secrets – What you Didn't Know About Facebook Advertising
Advanced
Social
Mark Copeland
Next Generation Business Culture. Mindset of a Leader in the 21st Century.
Networking & Flow States
Lunch
13:45 - 15:00
Helena Wasserman
The Power of Big Data. How Big Data is disrupting Digital Marketing.
Fundamentals
Data/CRO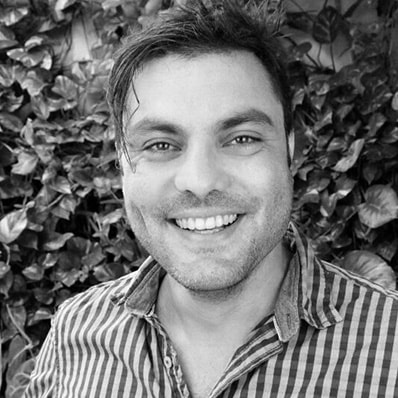 Brie Moreau
Using Data-Driven Content Creation to Outrank Your Competitors on Google
Advanced
SEO
TBA
TBA
TBA
Coffee Break & Breakout Session
15:30 - 16:45
Colin Shipp
Video SEO is dead: How to Get Discovered on YouTube.
Fundamentals
Social
Pascal Costa
Adwords 4x: How to quadruple Your Adwords Results with A/B Testing
Advanced
SEM
Lavinia Iosub
Panel: How to Thrive as a Woman in Tech
Networking & Flow States